FORM Senior Show
FORM was the University of Arkansas School of Art Graphic Design BFA Class of 2021's senior show.
As a semester-long endeavor, this 27-person collaboration displayed everyone's degree project through digital mediums and an in-person event.
Regan Lorfing
,
Kenzie Klinkhamer
,
Christine Foltz
, and myself were elected as Project Managers to create and coordinate tasks among committees, lead meetings, manage finances, and serve as communicators between our peers and faculty.
FORM is the shape of the thing that exists between us. Though we are apart, FORM binds us together. FORM is what we are and what we will become.
FORM was applied to our projects in three ways: projects that inform, projects that reform, and projects that transform.
︎

Above: The Form Room designed by the Event Planning Committee led by Ella Mauck, comprised of Vivan Floyd, Anna-Faith Pearson, Jonny Mocek, Maddy Ward, and Marilena Cenobio.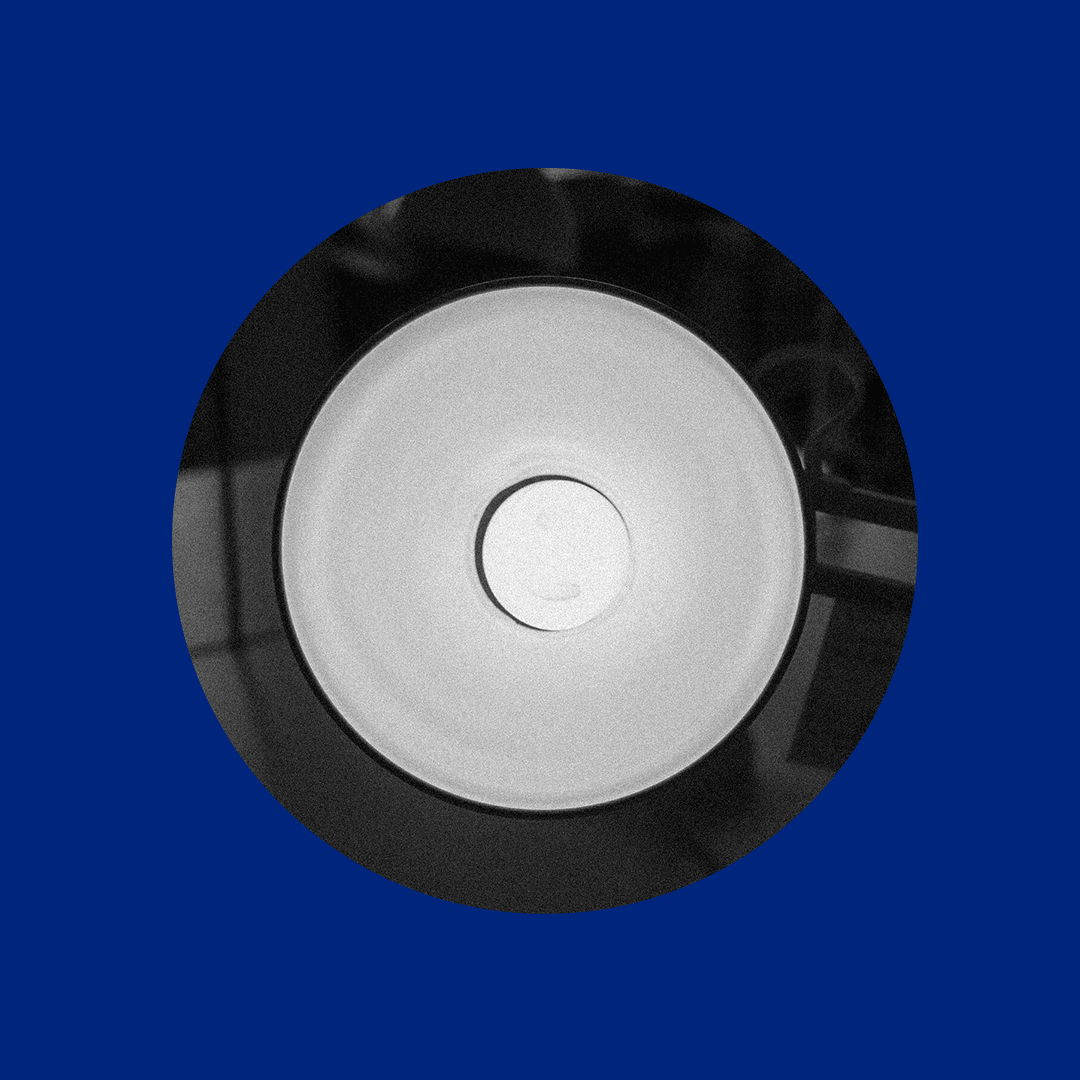 Above: FORM digital and print applications by Branding Committee led by Lane Kendall, comprised of Molly Lebermann, Annie Lefforge, Maddie Martin, Austin Woodward, and Madison Ragan.

Below: In-house-printed poster displaying my degree project, Easy.